Jackson Water Crisis: Updates & How You Can Help
The water crisis in Jackson, Mississippi has created unprecedented challenges for households, businesses, and organizations across the city. However, there are still local resources available and community organizations working to improve water distribution and provide supplies to local residents. Read on to learn more about the water crisis and for ways you can help.
On August 29, 2022, nearly 180,000 Jackson residents lost access to running water due to a failure in Jackson's water treatment system. President Joe Biden declared a state of emergency the following day, authorizing the Department of Homeland Security and Federal Emergency Management Agency (FEMA), to coordinate disaster relief efforts in Hinds County.
On September 1, Gov. Tate Reeves deployed 600 National Guard troops at mass water distribution sites across the state capital to distribute bottled water as repair efforts were made on the water treatment facility. Water was restored to Jackson households on September 5, but there is still a boil water notice in place and supplies of bottled water have become increasingly scarce.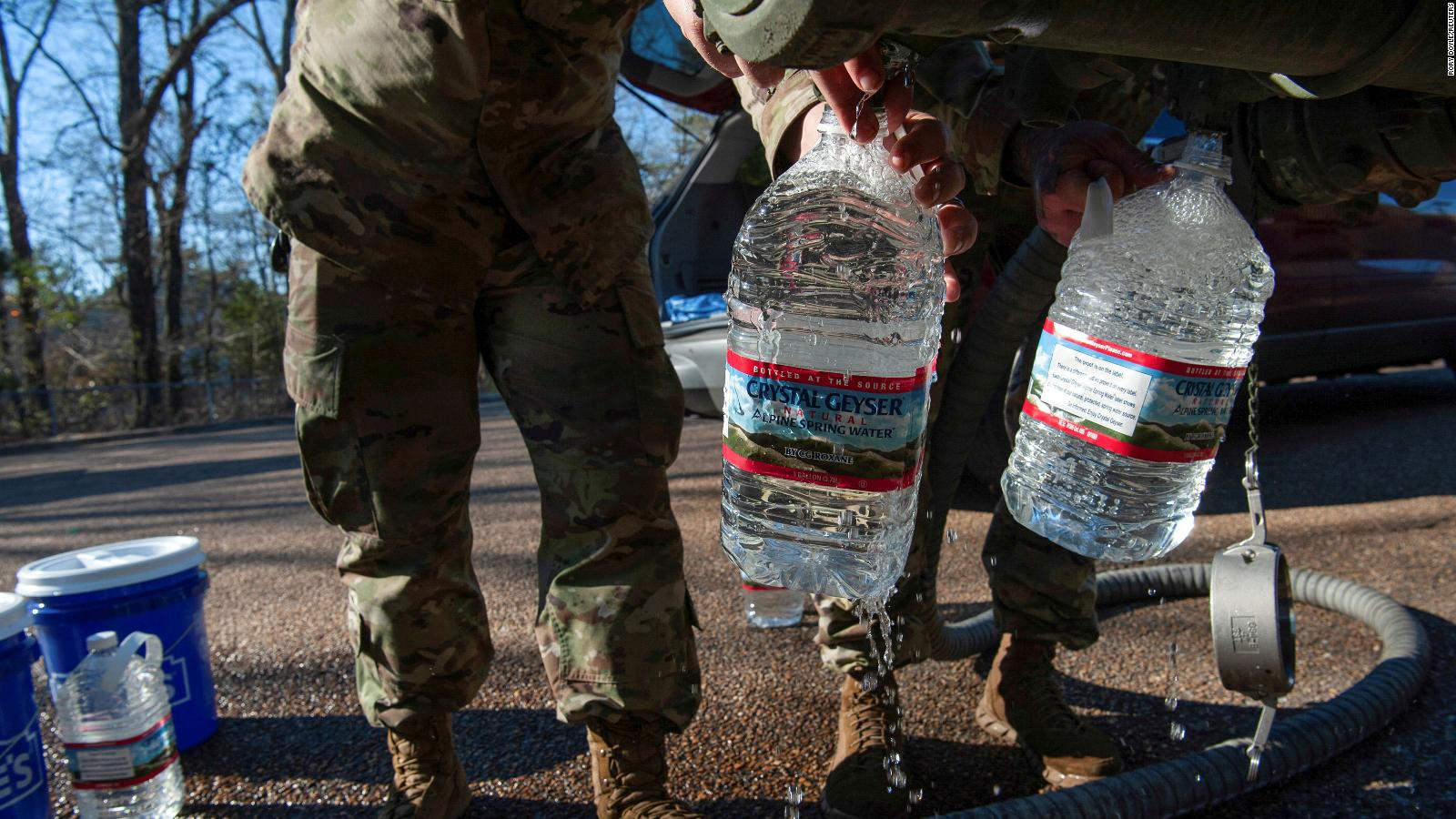 Fortunately, there are still mass water distribution sites across the city, as well as active community organizations working to supply bottled water to local residents. Organizations like the Mississippi Rapid Response Coalition, made up of over 30 organizations in the state, are taking donations online to support relief efforts. Donated funds will be used to purchase water, reusable water containers, filters, and will also cover the cost of transporting these resources to those in need.
Other local organizations, such as Operation Good and the Mississippi Food Network, are accepting supply donations. They ask that you reach out to them beforehand to set up a time and place for dropping off supplies. Show your support by sending funds or arranging a time to drop off food and water.
We are also working to support Jackson residents at this time. Click the button below to show your support. Your donation will allow us to continue to work with individuals and collaborate with local organizations in order to bring hope and support to those impacted by the water crisis.
Listed below are several other organizations you can reach out to:
The Mississippi Rapid Response Coalition
Email rapidresponse@peoplesadvocacyinstitute.com to arrange pick-up/drop off
Operation Good
Call (601) 874-4521 to arrange pick-up/drop off
If you are out of the immediate area, you can ship goods to 2827 Oak Forest Dr., Jackson, MS, 39204, but organizers ask that you contact them ahead of time.
New Horizon International Church
Call (601) 371-1427 to coordinate donations
Cooperation Jackson
Email cooperationjackson@gmail.com or call (601) 355-7224
If you're interested in volunteering, the city of Jackson, MS is looking for volunteers to help distribute bottled water. To volunteer, email: rapidresponse@peoplesadvocacyinstitute.com. 
For more information about the water crisis, or to learn more about local resources, visit the Mississippi Emergency Management Agency website.